PM Gati Shakti Web Map Services (WMS):
Layers:
https://apsac.ap.gov.in/geoserver/gatishakti1/wms?service=WMS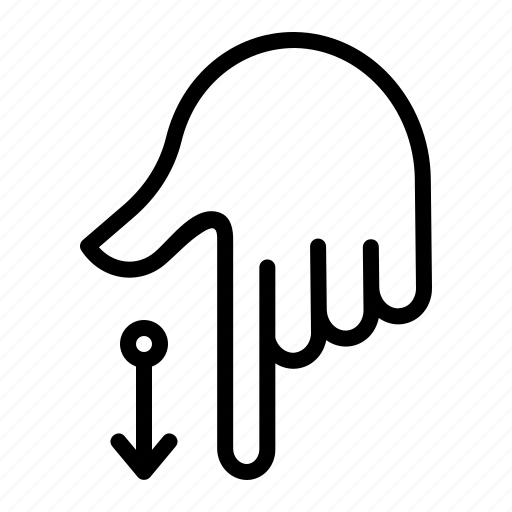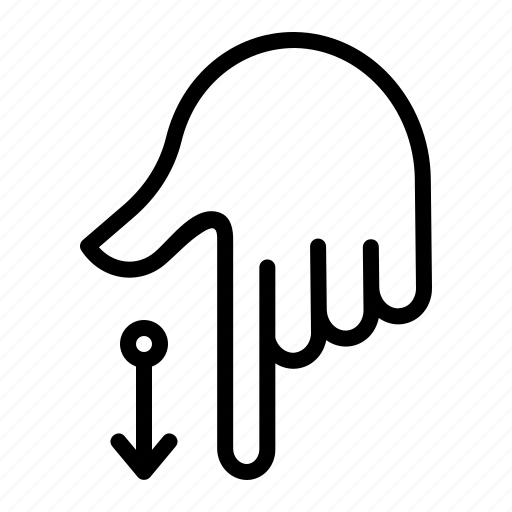 Administrative Boundaries:
State Boundary
District Boundary
Mandal Boundary
Village Boundary
Administrative Headquarters:
District Headquarter Locations
Mandal Headquarter Locations
https://apsac.ap.gov.in/geoserver/gatishakti/wms?service=WMS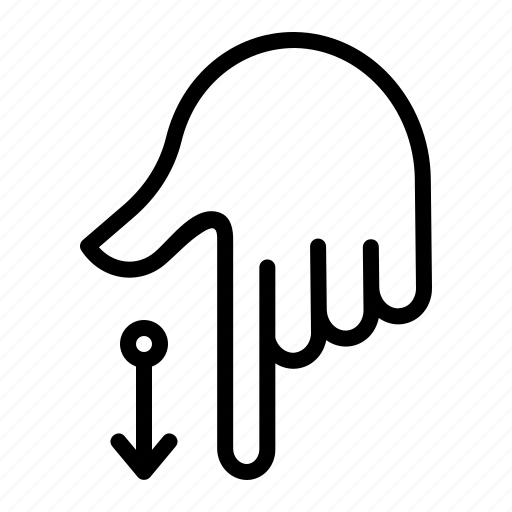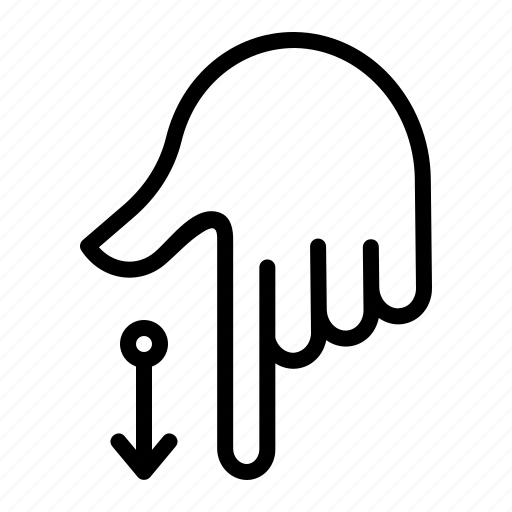 Habitation
Infrastructure:
Airport Locations
Railway Network
Railway Station Locations
AP Space Applications Centre (Thematic layers):
Wastelands_2005-06
Wastelands_2008-09
Wastelands_2015-16
Land use Land cover_2005-06
Land use Land cover_2011-12
Land use Land cover_2015-16
Kadapa – Bangalore New B.G Line – Alternative Routes
RailwayLine_ProposedModification
RailwayLine_SanctionedAlignment
R&B Department
Roads
Bridge Locations
External Connectivity To Naidupeta Industrial Cluster
External Connectivity To Nakkapalli Industrial Cluster
External Connectivity To Routhusuramala Industrial Cluster
Widening Strenthening Anakapalli Atchuthapuram Road Four lane
Widening Strenthening Samalakota Rajanagaram Road Four lane
Civil Supplies Department
Ration Shop Locations.
Water Resource Department:
River
Reservoir
Tank
Canal
Stream
Flood Embankments
Disaster Management:
Seismicity
Godavari River:(Possible Inundation Area)
Godavari_villages_1000000_Cusecs
Godavari_villages_1250000_Cusecs
Godavari_villages_1500000_Cusecs
Godavari_Villages_1750000_Cusecs
Godavari_Villages_2000000_Cusecs
Godavari_Villages_2500000_Cusecs
Godavari_Villages_3000000_Cusecs

Krishna River:(Possible Inundation Area)
Krishna_Villages_300000_Cusecs
Krishna_Villages_400000_Cusecs
Krishna_Villages_500000_Cusecs
Krishna_Villages_600000_Cusecs
Krishna_Villages_800000_Cusecs
Krishna_Villages_1000000_Cusecs
Krishna_villages_1200000_Cusecs

Penna River:(Possible Inundation Area)
Penna_Villages_100000_Cusecs
Penna_Villages_200000_Cusecs
Penna_Villages_300000_Cusecs
Penna_Villages_400000_Cusecs
Penna_Villages_500000_Cusecs
Penna_Villages_600000_Cusecs
Penna_Villages_900000_Cusecs

Nagavali River:(Possible Inundation Area)
Nagavali_Villages_50000_Cusecs
Nagavali_Villages_75000_Cusecs
Nagavali_Villages_100000_Cusecs
Nagavali_Villages_125000_Cusecs
Nagavali_Villages_150000_Cusecs
Nagavali_Villages_175000_Cusecs
Nagavali_Villages_200000_Cusecs

Vamsadhara River:(Possible Inundation Area)
Vamsadhara_Villages_60000_Cusecs
Vamsadhara_Villages_80000_Cusecs
Vamsadhara_Villages_100000_Cusecs
Vamsadhara_Villages_125000_Cusecs
Vamsadhara_Villages_150000_Cusecs
Vamsadhara_Villages_200000_Cusecs
Vamsadhara_Villages_250000_Cusecs
Forest Department:
Forest
Reserve Forest
Wildlife
Eco Sensitive Zones
Agriculture Department:
Primary Agricultural Credit Societies
Soil
Rythu Bharosa Kendras (RBK's) Locations
Rythu Bazars Locations
Market Yard
Drought Monitoring Kharif 2022
1st_Fortnight_August_2022
1st_Fortnight_July_2022
1st_Fortnight_June_2022
1st_Fortnight_September_2022
2nd_Fortnight_August_2022
2nd_Fortnight_July_2022
2nd_Fortnight_June_2022
2nd_Fortnight_September_2022
Drought Monitoring Rabi 2022
1st_Fortnight_December_2022
2nd_Fortnight_December_2022
APGENCO/APTRANSCO:
Power Generation Locations
Electric Transformers_ULB
ElectricPoles_11KV_EPDCL
ElectricPoles_33KV_EPDCL
APSPDCL33KV Poles
APSPDCL33KVDTR
AP State Development Planning Society (APSDPS)
Automated Rain Gauge Locations
Automatic Weather Station Locations
Soil Sensor Locations
RWLR Locations
Telecom Department:
Telecom 4G Unconnected Villages in Aspirational Districts
Flood Damaged Telecom Towers_July 2022
LeftWingExtremistArea_Airtel
Saturation_BSNL
UniversalServiceObligationFund_Jio
Connected Villages
BBNLPhase-2_GP
BBNLPhase_2_OFCS
BBNLPhase_2_OLTS
Swachh Andhra Corporation:
ULB_Public Toilet Locations
Municipal Department:
Municipal Boundary
Education Department:
School Locations
Social Welfare School
Tribal Welfare School
Social Welfare Hostels
BC Welfare Institutions
Undergraduate and Postgraduate Education
AgricultureColleges
AnimalHusbandary
Architecture
BachelorofEducation
Degree Colleges
DiplomainEducation
EngineeringColleges
IndustrialTrainingInstitutes
LawColleges
MedicalColleges
NursingColleges
PGColleges
Pharmacy
Universities
Polytechnic & ITI Education
Polytechnic Colleges
ITI Technical
Health Department
Hospital Locations
Aarogyasri Hospitals
Women & Child welfare Department
Anganwadi Centres
Tourism Department:
Tourism Locations
Transport Department:
APSRTC Bus Station.
APSRTC Bus Depot Locations.
Archaeology & Museums Department:
ASI Locations
Police Department:
Police Station Locations
Traffic Light Poles
Accident Prone Location
Surveillance Locations
Mines & Geology Department:
Mines Locations
Environment/PCB Department:
CRZ-IA : (It allows "eco-tourism activities such as mangrove walks, tree huts, nature trails, etc" in eco-sensitive areas, demarcated as CRZ-IA)
CRZ-IB : (The intertidal zone i.e. the area between Low Tide Line and High Tide Line shall constitute the CRZ-IB)
CRZ-II : (This zone includes all of the places that have already developed up to the coast's shoreline. This zone prohibits the construction of unlicensed/unregulated constructions)
CRZ-IVA : (The water area and the sea bed area between the Low Tide Line up to twelve nautical miles on the seaward side shall constitute CRZ-IVA)
CRZ-IVB : (The areas shall include the water area and the bed area between LTL at the bank of the tidal influenced water body to the LTL on the opposite side of the bank, extending from the mouth of the water body at the sea up to the influence of tide)
CRZ Boundary : (Coastal Regulation Zone)
CVCA Boundary : (Critically Vulnerable Coastal Areas)
t200 M CRZ Line-NDZ : (No development zone)
t100 M Line in CRZ III Area :
No Development Zone-CRZ III :
t200 M to 500 M From HTL-CRZ III :
t50 M Mangrove Buffer Zone-CRZ IA :
PR & RD Department:
Village Secretariats(Grama Sachivalayam)
Rural Water Supply Pipelines
Rural Water Supply Hamlets
Rural Water Supply Source Locations
Rural Water Supply OverHead_Tanks
PRED Buildings
PMGSY Habitation
PMGSY Road Core Network
PMGSY Road DRRP
Road Master
Road Surface
Petrol and Diesel Outlets
BPCLPetrolPumps
HPPetrolPumps
IOCPetrolPumps
Govt. Buildings:
Police Station Locations
CycloneShelter Locations.
Schools Locations.
Village Secretariats(Grama Sachivalayam) Locations.
MA & UD Department:
ULB_Boundary
ULB_Revenue Ward Boundary
ULB_Sewerage Lines
ULB_Over Head Tanks
ULB_Electric Transformers
ULB_Electric Poles
ULB_Ponds
ULB_Parks
– Land Records (Cadastral): https://apsac.ap.gov.in/gisserver/services/REVENUE/cadastral_ap_cache/MapServer/WMSServer
Visible scale size : 1:5000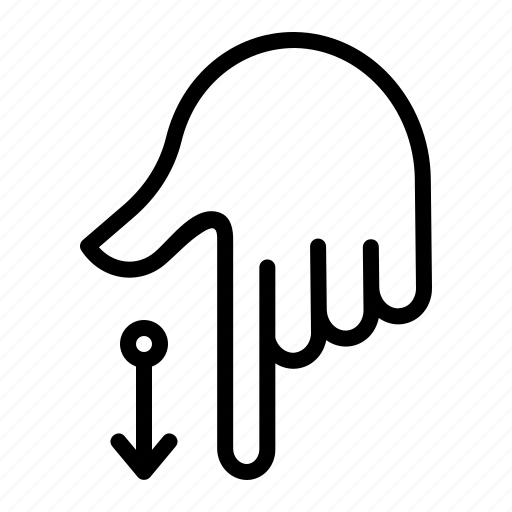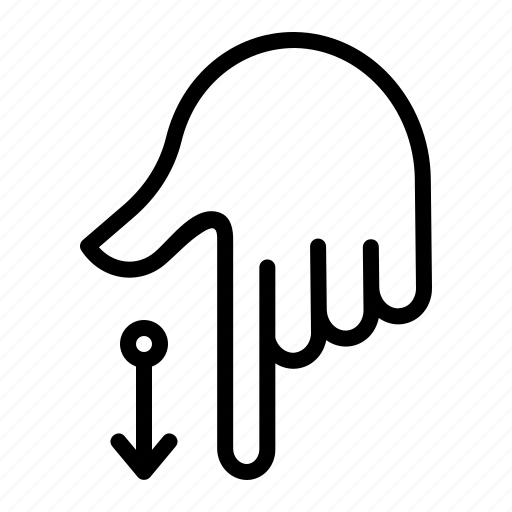 Revenue Department:
Land Records (Cadastral)
Land Parcel Map Villages.
Note:- The above layers will be updated as on when latest information is available.
Disclaimer:- The above layers can be used only for planning purpose and are not legally valid.
PM Gati Shakti Web Feature Services (WFS):
https://apsac.ap.gov.in/geoserver/gatishakti1/wfs?service=WFS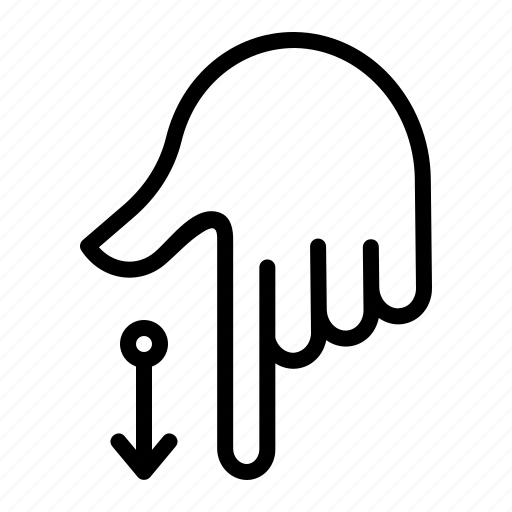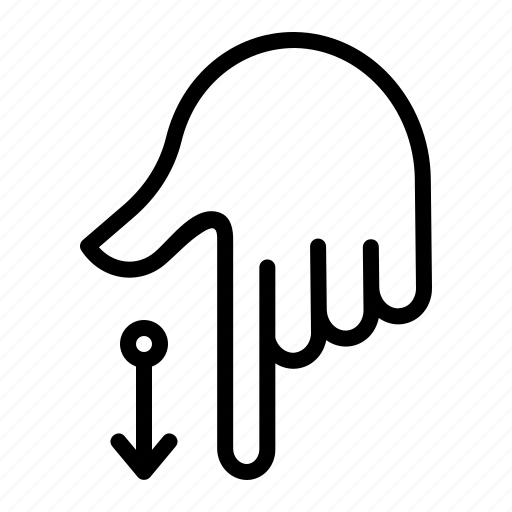 Administrative Boundaries:
State Boundary
District Boundary
Mandal Boundary
Village Boundary
Administrative Headquarters:
District Headquarter Locations
AP Mandal Headquarter Locations
Web Services for Public Use:
APSAC services are OGC compliant such as WMS (Web Map Service) and WMTS (Web Map Tile Service) towards Interoperability. All APSAC's Geospatial services can be consumed as OGC services either as WMS or WFS and plotted on any compatible clients/Web browsers(eg.QGIS,Gaia,OpenLayers). .
Administrative Layers (old):
District : https://apsac.ap.gov.in/geoserver/ows?SERVICE=WMS
Layers : ap_Administrative